Branding
Her capacity to offer cutting-edge futuristic ideas led this Board to design a new mission 'Finding the Hero in You', which is the tagline Saedene created. We built the entire strategic plan based on this tagline and new mission. Because of her teamwork, leadership and creativity, both organizations can better serve our Maui community. Thank you Saedene!
Hospitality
Sae Design is a key member of our team. They are often put into a situation to produce high quality material in a very short period of time -- and they always deliver.
Packaging
Sae led us in a direction that ultimately concluded with a package design of both bottle and label, that won a Silver Award for Packaging by Beverage World Magazine. She was extremely patient at times when necessary, and was diligent in completing certain tasks along the way that were time sensitive. I would recommend Saedene Ota and her firm to anyone.
Logos
Sae's team listened intently to address our concerns and desires...Recommendations not only stemmed from the visual, but also related to our company philosophy and business repositioning.
print
COLLATERAL
Stationery, Business cards, letterheads, envelopes, brochures, menus, print communication, compendiums, labels, tags, and other branded ephemera
PUBLICATIONS, EDITORIAL
Newsletters, books, directories
Menu Design
Food & drink menus, service menus
Environmental
Signage, wayfinding, wall graphics, murals
APPAREL & SWAG
T-shirts, hats, aprons, totes, etc.
Marketing
ADS
Magazine and newspaper ads, brochures, posters, flyers, infographics, displays, direct mail, campaign strategies, e-newsletters, web ads
SOCIAL MEDIA CAMPAIGNS
Strategic design for business promotion and audience engagement on platforms like Instagram and Facebook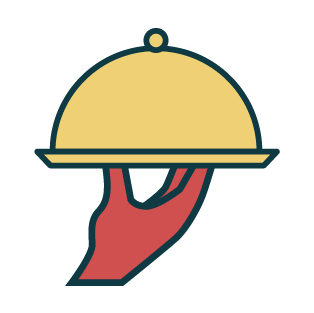 serving "suite" design
Contact Us / get a quote / more info
book our services