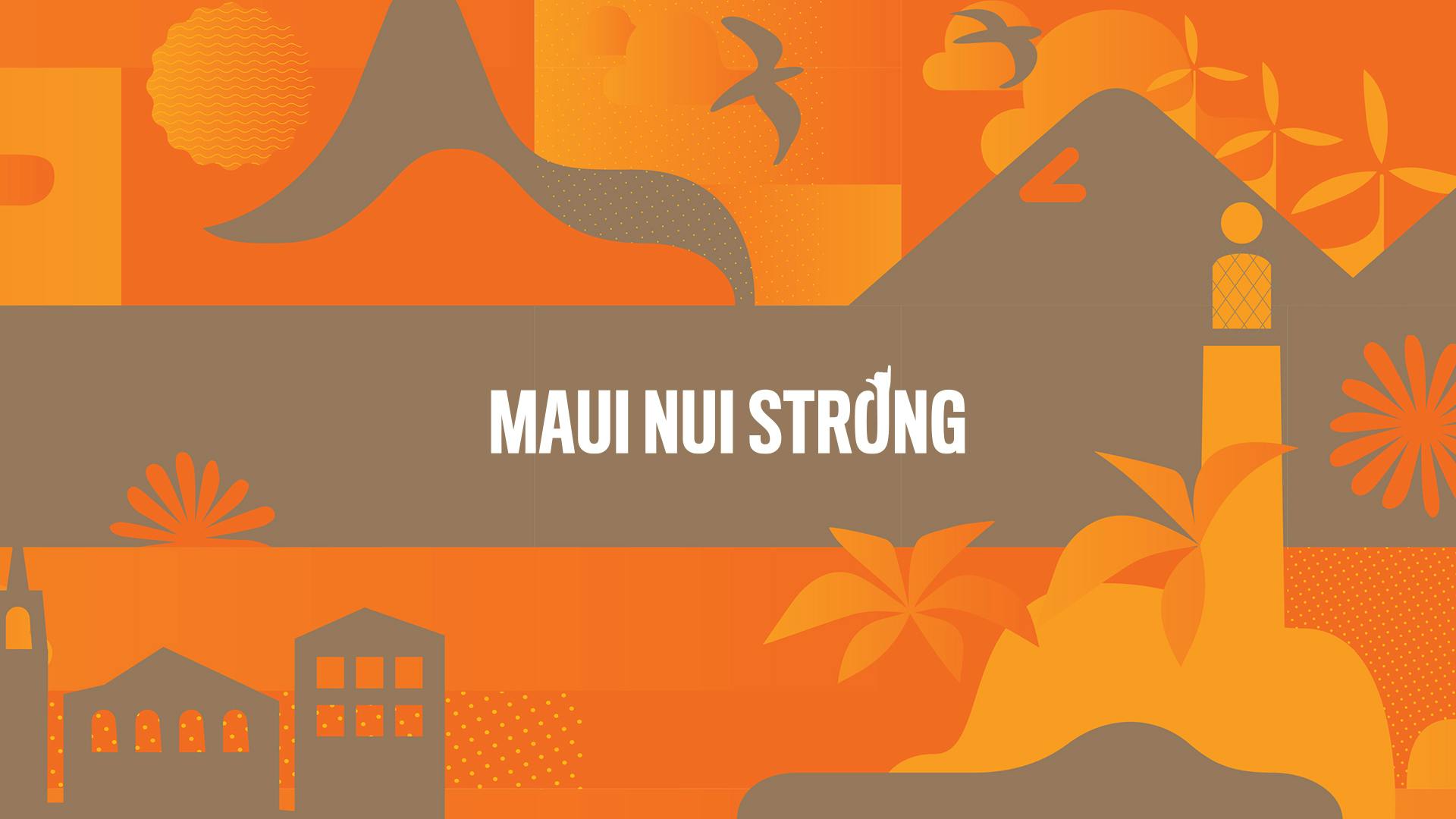 Maui Nui Strong Website Redesign
Amidst the COVID-19 pandemic, Maui County needed a quick solution for updating and improving its website: a basecamp for health-related resources, guidelines and news updates.
UX, web design & development, branding, illustration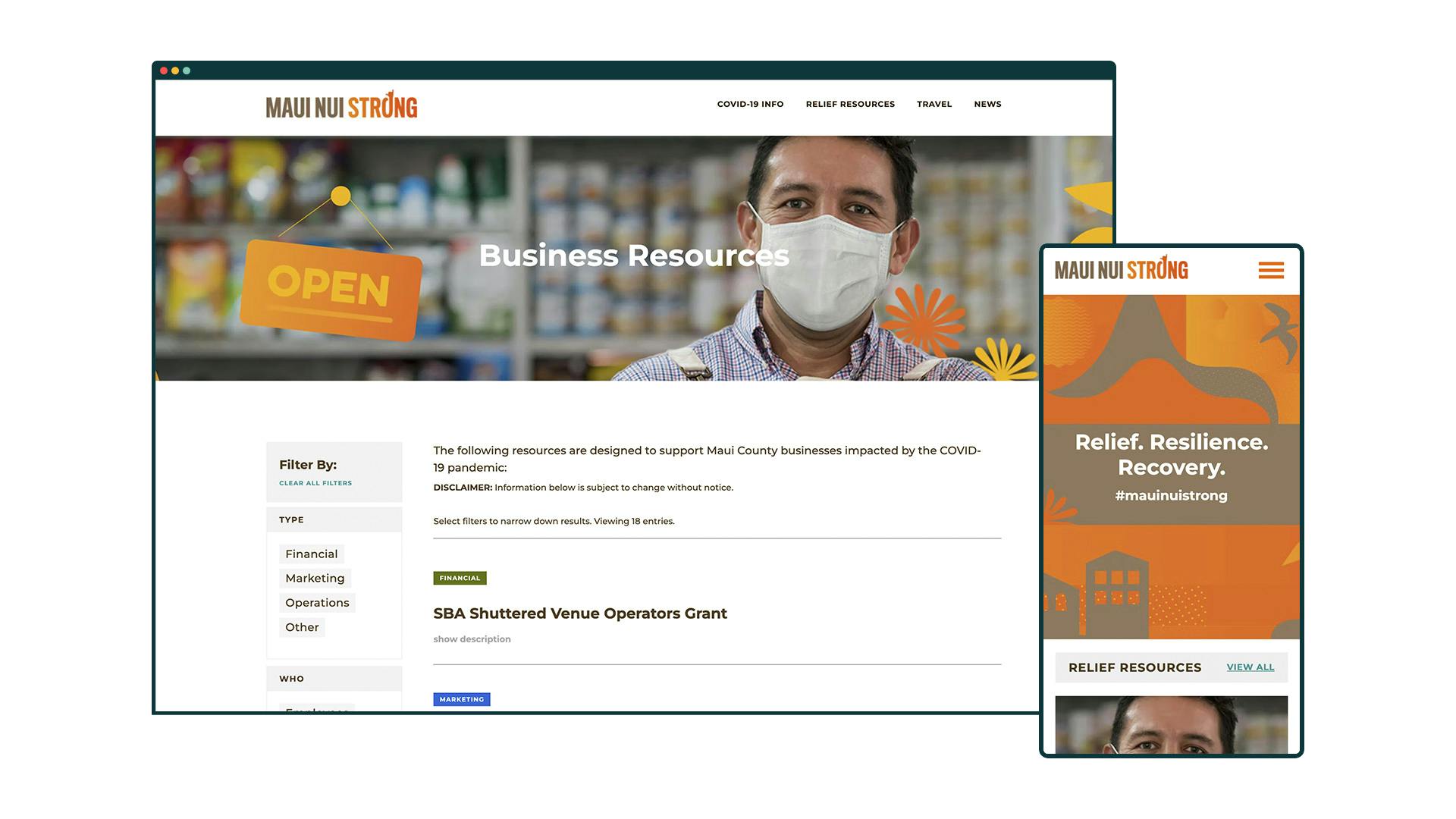 Given how bleak the mood was generally, we developed a look and feel that was hopeful while also remaining authoritative enough.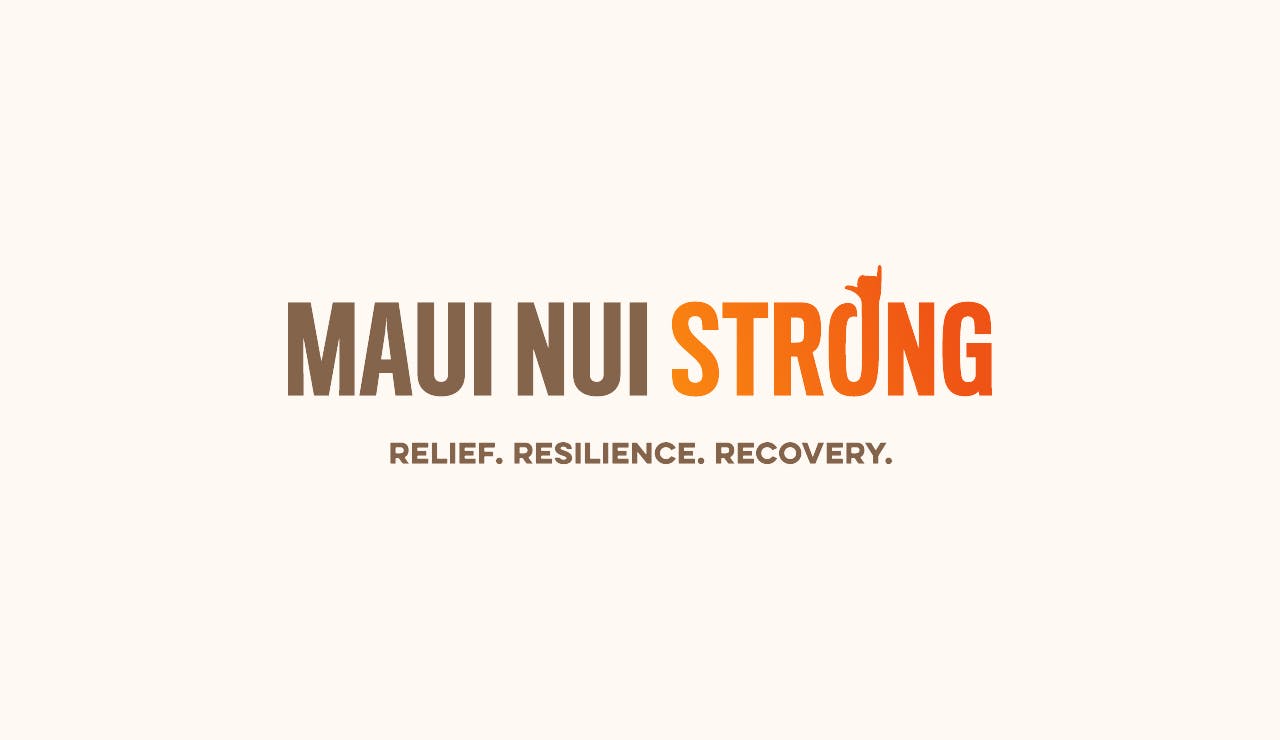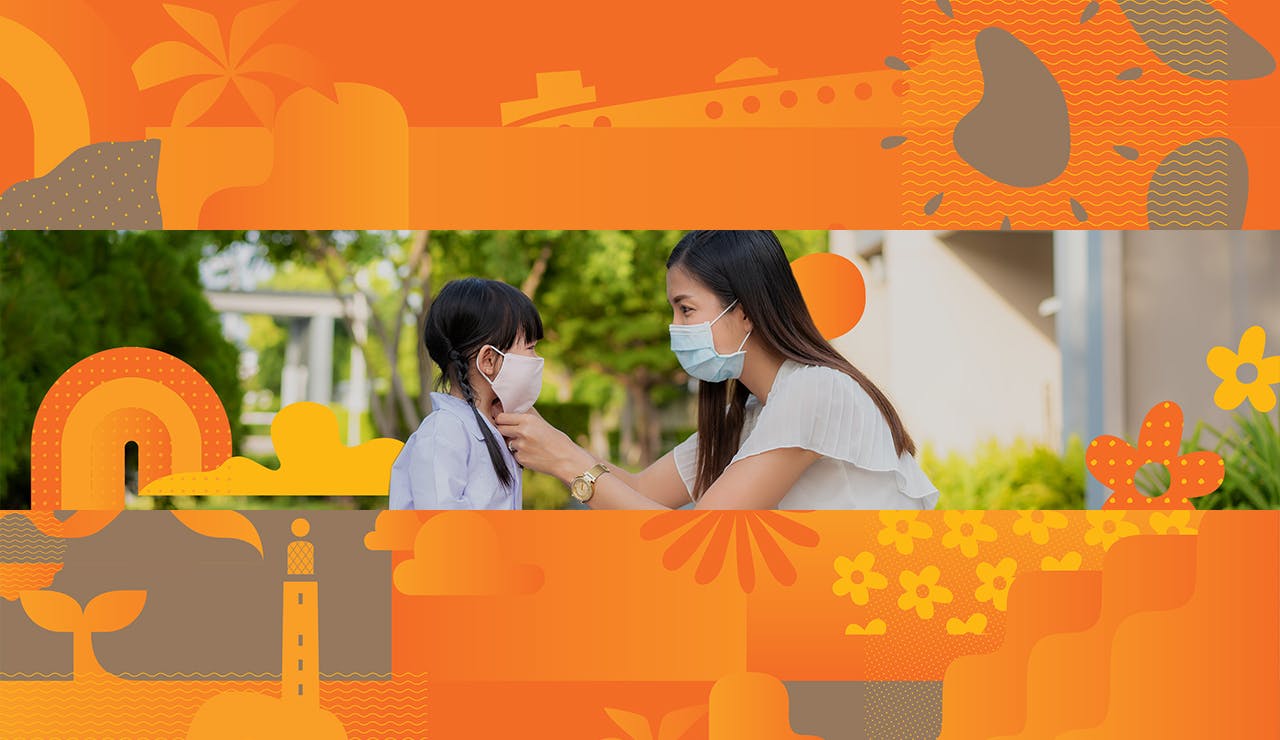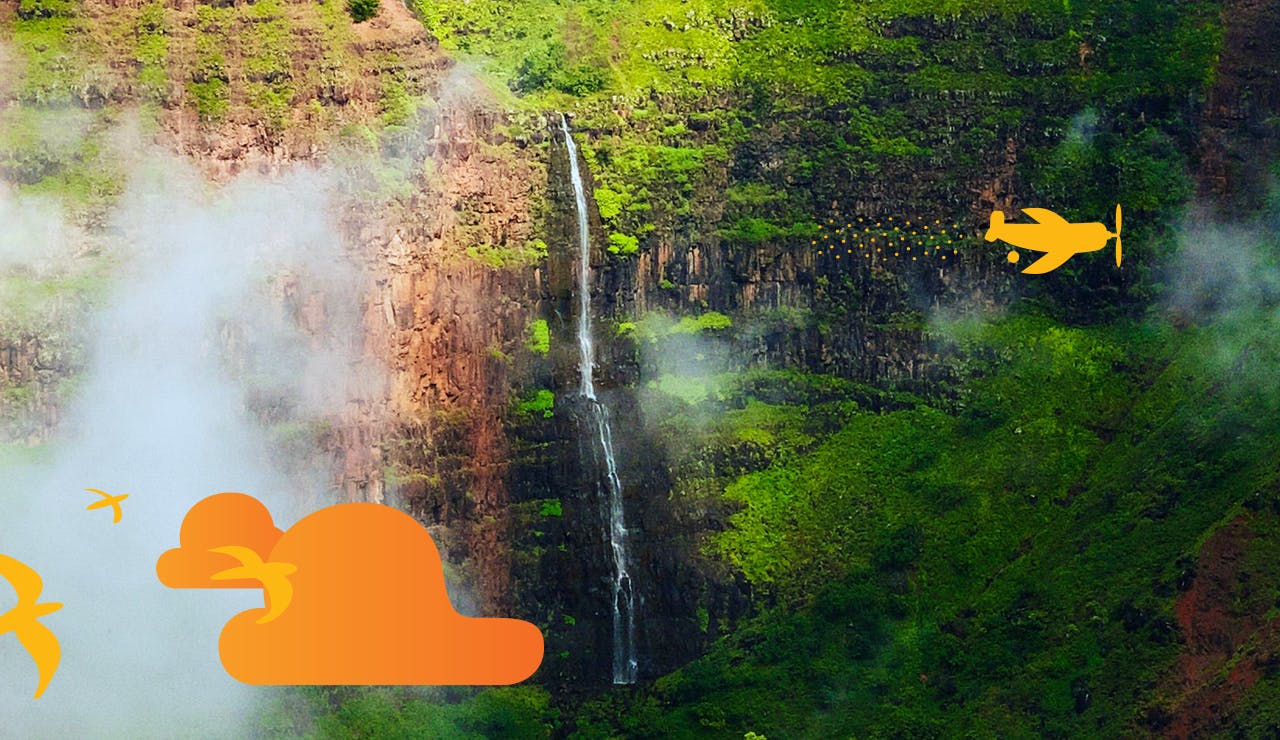 Name development: "Maui Nui Strong" was a simple yet powerful name that could act as a rallying cry for the people of Maui Nui. 'Maui Nui' refers to the islands Maui, Lānaʻi and Molokaʻi.
"We wanted to communicate that help is available and this is how you access it"
JoAnn Inamasu