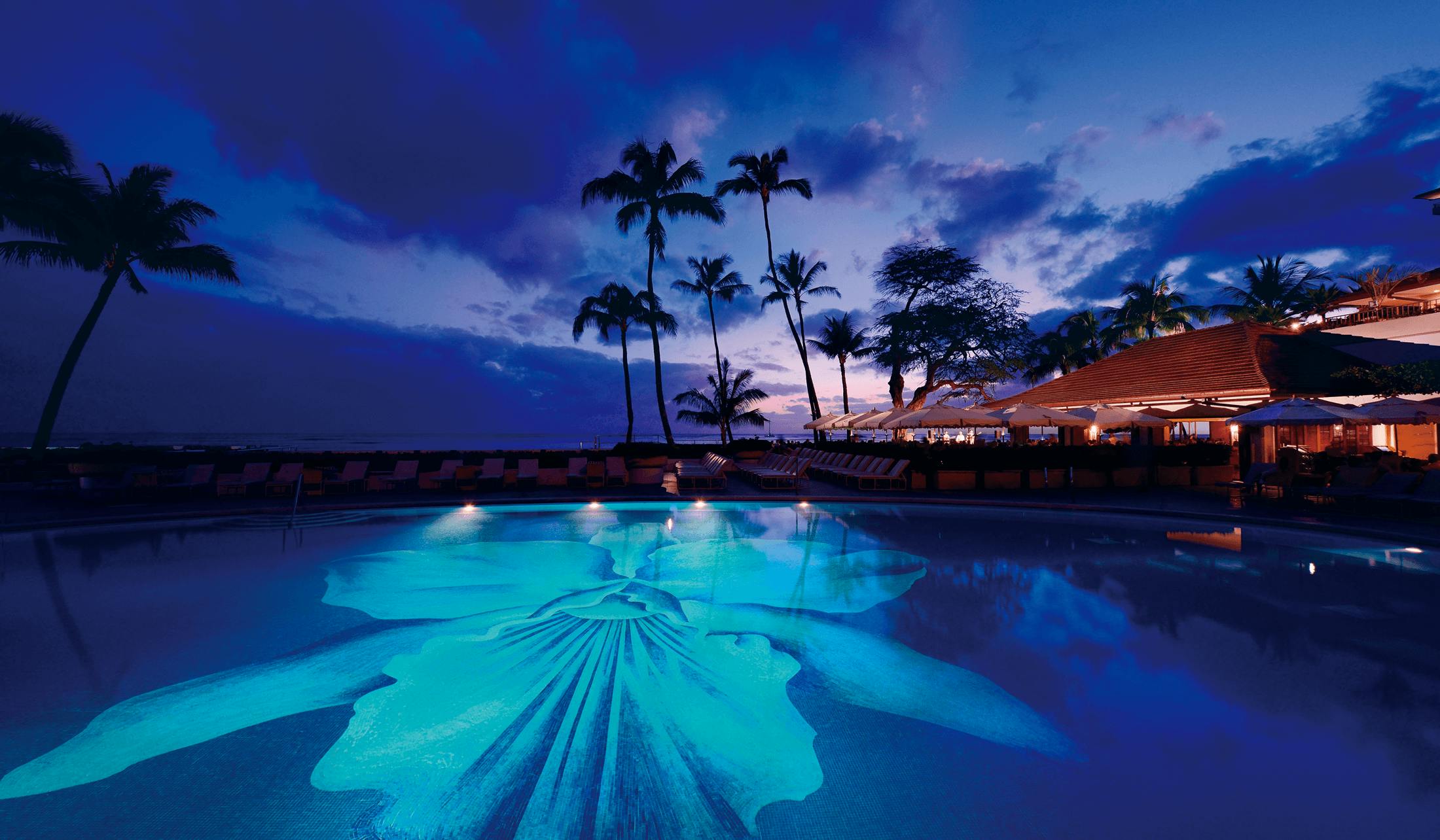 Halekulani
Over 20+ years, Sae Design Group has partnered with Halekulani on projects large and small, across the spectrum of design disciplines.
Brand Strategy & Development, Collateral, Web Design, Advertising, Environmental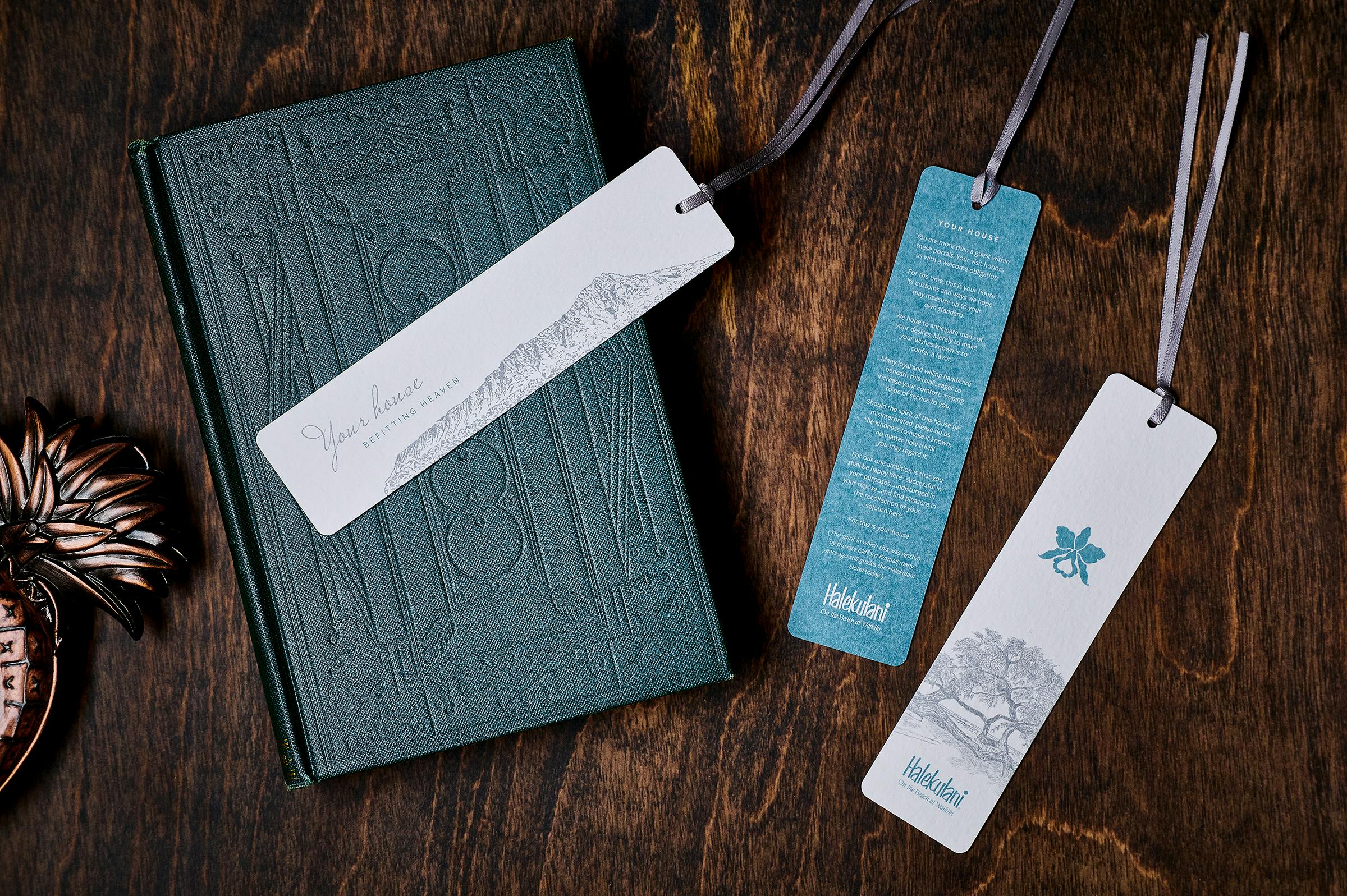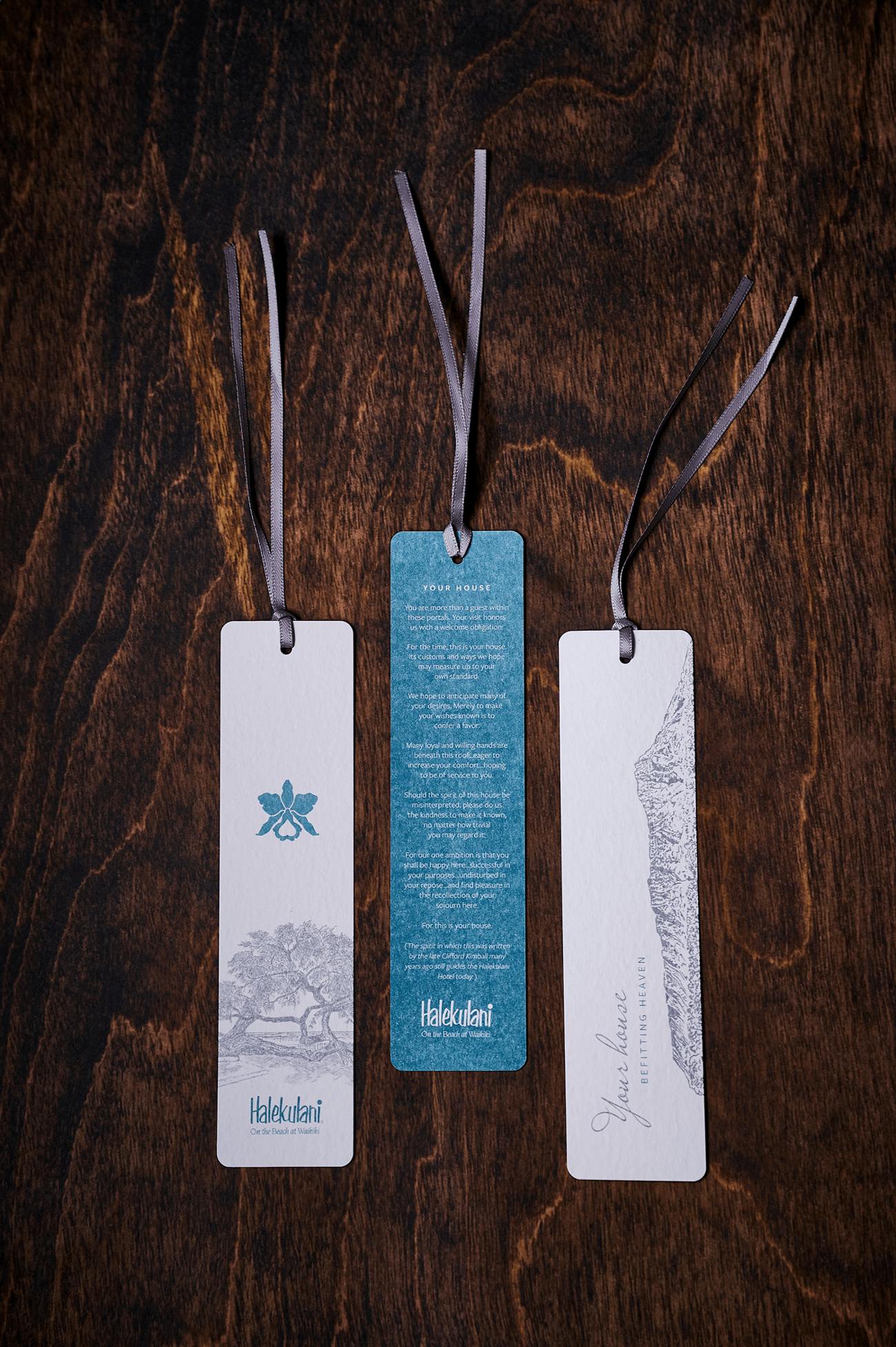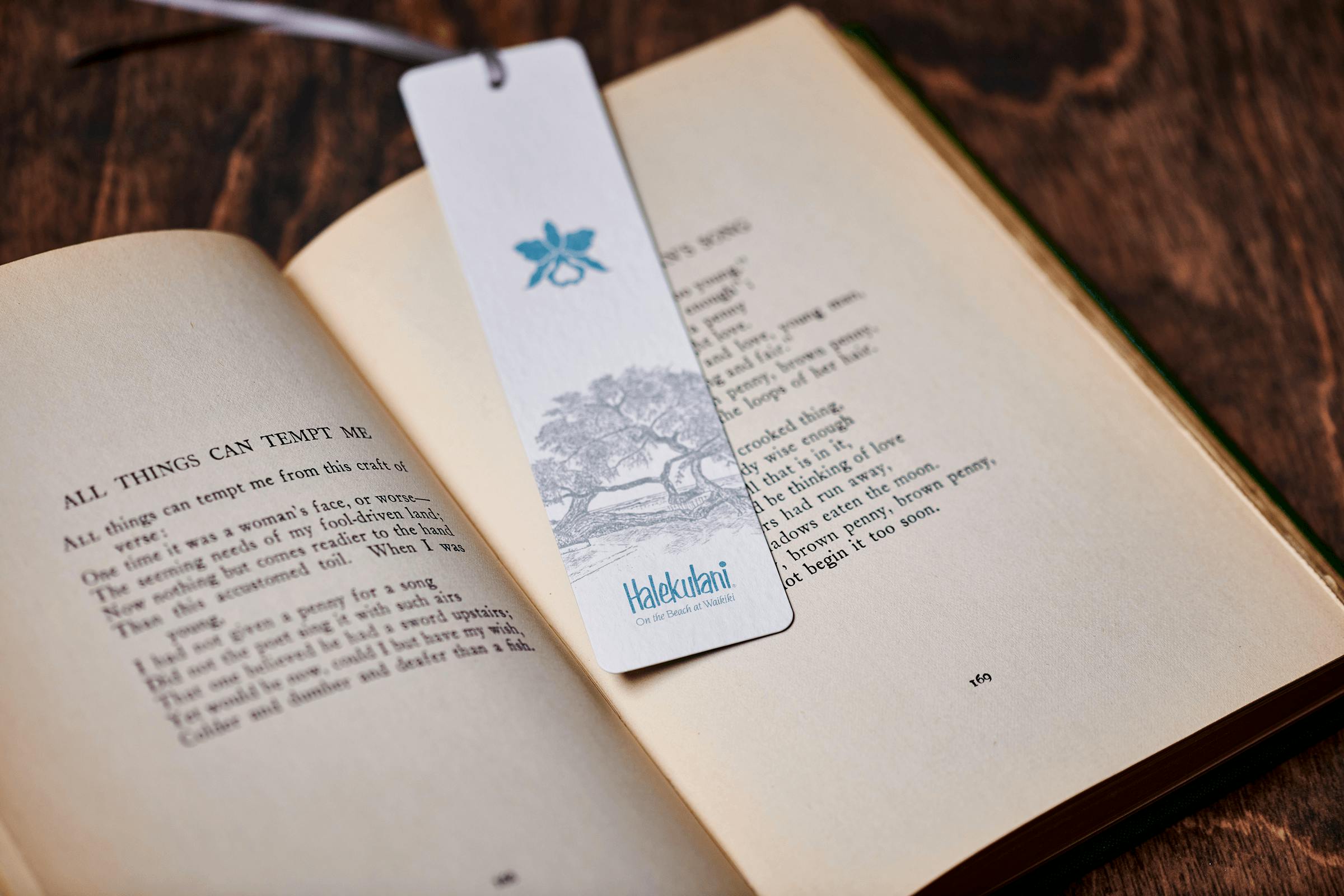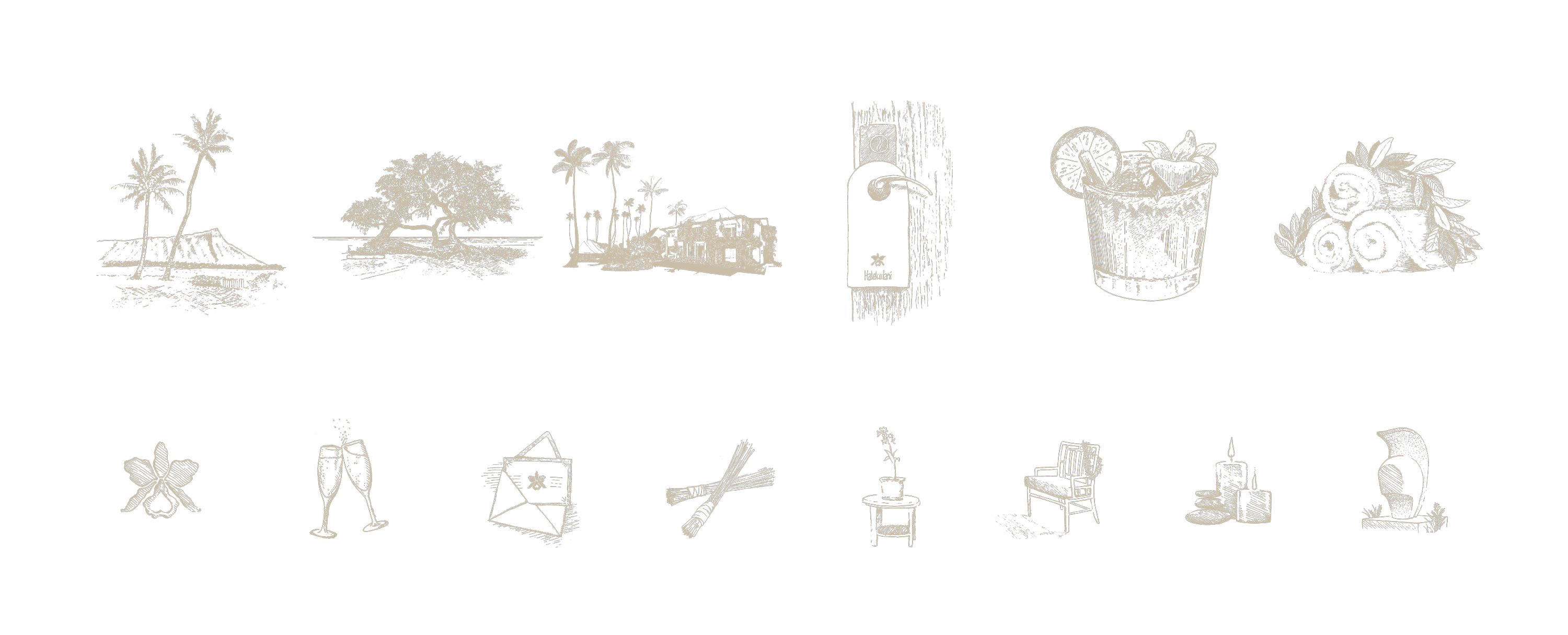 "We never knew the names of our seven shades of white. We didn't care because it concocted a visual interpretation of what we want you to feel. When you say white, what does it mean? Light and airy."
MS. PATRICIA TAM, HALEKULANI CHIEF ADVISOR